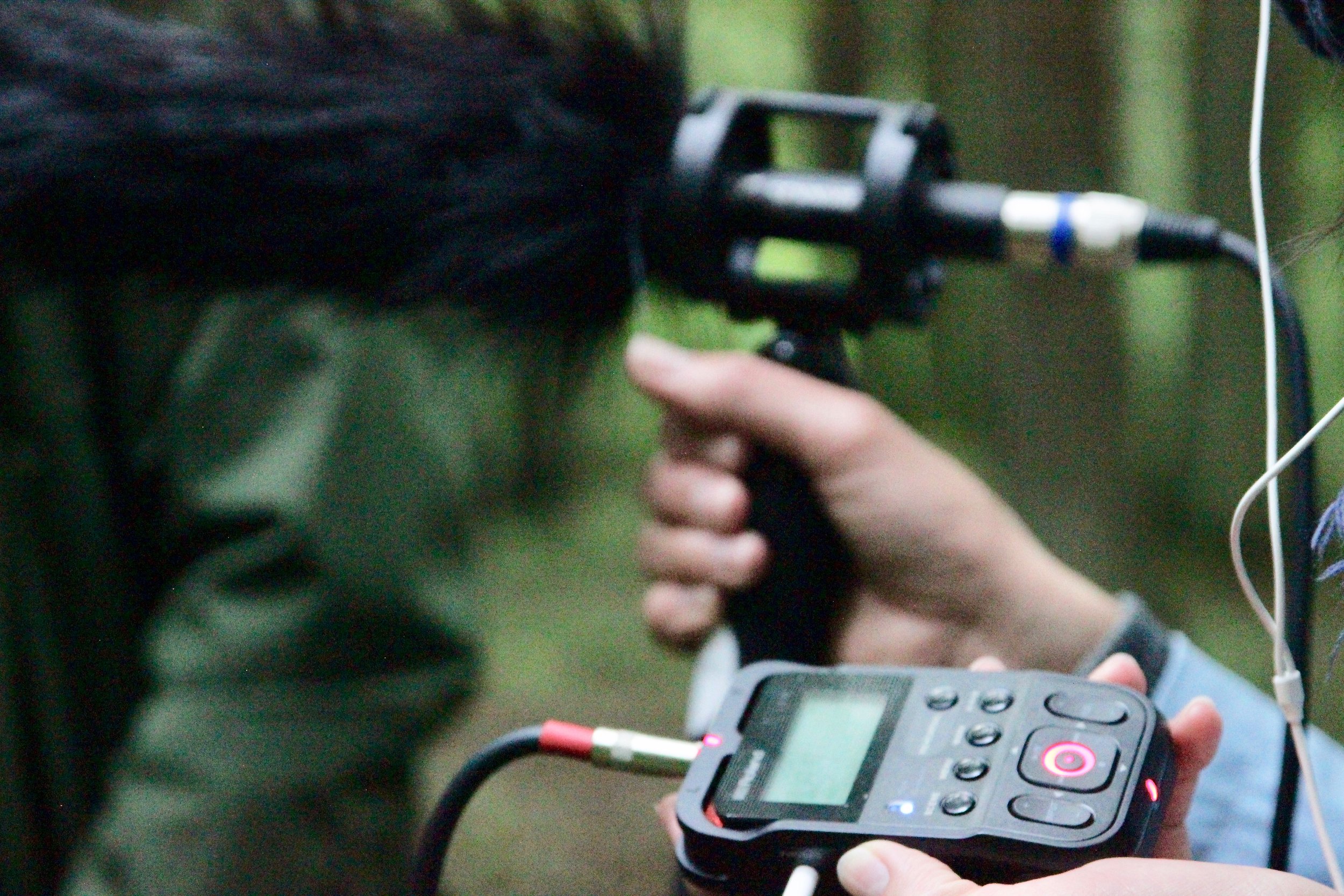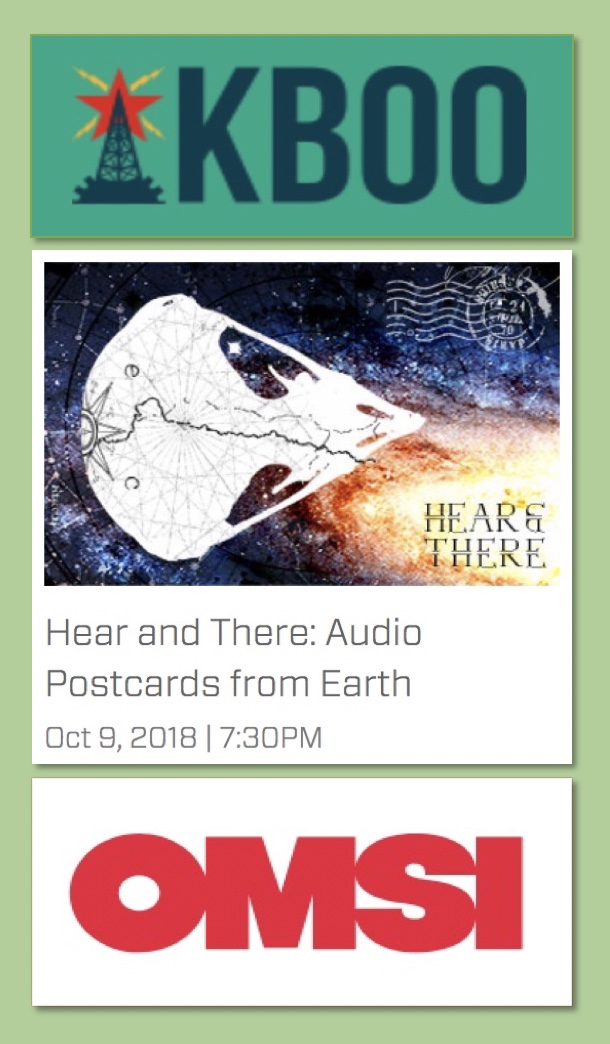 When was the last time you were able to kick back under the stars and listen to the earth breath? To get away from the city, with its constant bustle and hum, and discover a quiet place where the only thing you have to feel is the planets gravity pulling you into its embrace?
Here is your chance to leave it all behind, put on your wolf suit and hear the wild.
The OMSI planetarium is teaming up with Echo Collector Events and KBOO 90.7 FM to bring you "Hear and There: Audio Postcards from Earth". This all ages and ability inclusive event features field recordings in immersive 5.1 surround sound from scientists and artists, local and abroad, from some of the world's most remote locations. Come listen to these places just as they are while sitting under the shifting stars from that time and place in nature's memory. If you're here, we'll take you there.
The Mastermind/Organizer:
Nikki Martin of Echo Collector Events is a sound artist, storyteller, and production professional who specializes in environmental sound design and working with non-profits and independent artists. Her great passions are nature, education, and providing professionally run event spaces where less-heard voices take center stage.
The Guru/Collaborator:
Bill McQuay of Eco Location Sound is a career veteran in field recording and sound production. He is a long-time NPR contributor, independent audio producer, and his work has received numerous national recognitions including a National Academy of Sciences Award and a Grammy.
Congratulations to the NPR Team for producing its first narrative 360° video/audio story
We were proud to contribute training and technical expertise to this effort.
The Cornell Bioacoustics Research Program is offering a one-week integrated sound recording and analysis workshop for researchers and serious amateurs interested in wildlife sounds, 9 – 16 June 2018 at San Francisco State University's Sierra Nevada Field Campus in the Tahoe National Forest near Calpine, CA. The workshop provides a solid foundation in bioacoustic principles, audio technology, field techniques, and analysis software and methods, for the beginner and experienced investigator alike.
January 25-26, 2018 NPR Workshop on Immersive & 360º Sound Production at NPR, Washington DC.
"Stand At The Edge Of Geologic Time" a collaboration with the NPR Visual team of Wes Lindamood and David Al-Ibrahim was a ONA finalist.
"Calling Thunder ... an aural bridge across four centuries." - NYT
read what others are saying about calling thunder
Scroll down and click-through.